BACKGROUND:

AJWA FOODS ENTERPRISE is Pakistan's leading food business specialized in export of frozen seafood products since more than a decade. It is Family run business, formerly our Ancestors were belongs to fishing, then during early 2000, we entered export market and worked as processor/plant consultant for marketing and export. We educate them to explore new processing techniques for the products to the international buyer and develop raw material sources from fisherman.
To continue growth and development in oversea markets, the company had invested in several new facilities to create a whole range of sea product using our own resources and our co production units. Now with the Grace of Allah (GOD) and support of our co-partners we run our own production for all kind of seafood products, catch from Arabian Sea and also have cold storage facility where we can store 250+ tons of frozen products.
Nowadays, the company has been distinctively know as the country's leading manufacturer and marketer of frozen seafood which have also capacity to supply not only from Pakistan but also from Dubai and Thailand.
---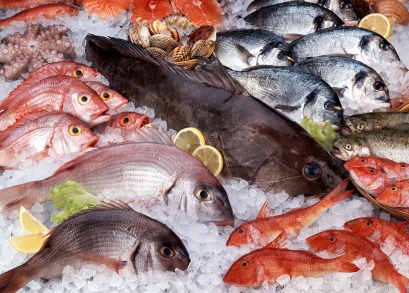 VISION:
Our vision is to provide good quality seafood products with best service, provided by our fully professional staff to take care of our customers.
QUALITY & SERVICES:
We attract our customers with our two potential services that is quality and best price, we source raw material from four different catching area from Karachi to Gwadar, we manage quality of that product by using our quality control procedure with routinely collect raw material. The company is honorable member of PAKFEA (Pakistan Fisheries Exporter Association) and plants have registered with MFD.