AJWA FOODS ENTERPRISES
WE, AJWA FOODS ENTERPRISES, are one of the leading frozen seafood supplier from Pakistan. WE offer frozen seafood catch from Arabian Sea FAO 51. Our export mainly covers Asian and Middle East countries.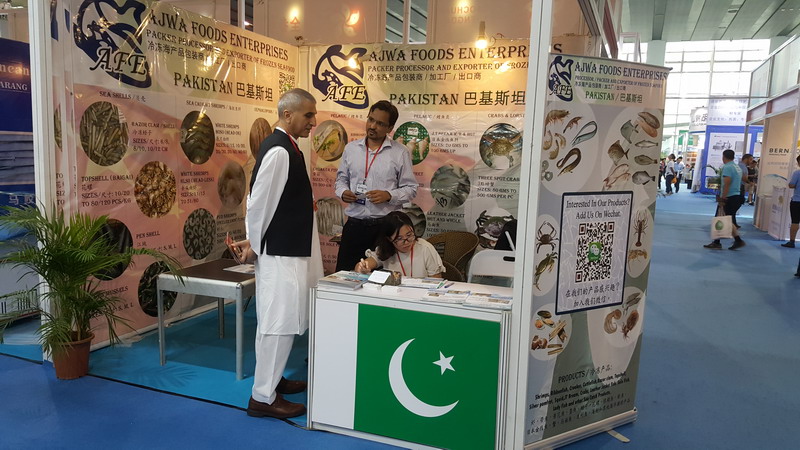 We had been exporting frozen seafood since year 2000. We export products to many countries like Thailand, China, Malaysia, Indonesia, Middle-East, Sri-Lanka, Bangladesh and other countries. Our main focus is to fulfill our customer's requirements.
Our main products include:
Fishes (Ribbonfish, Cuttlefish, Sardine, Indian mackerel, Japanese Thread Fin Bream, Croaker, Silver Pomfret, Black Pomfret, Yellow Tail Scad, Tuna).
Shell Fish (Blue Swimming Crab, Three Spot Crab, Topshell, Razor Clam Shell).
Shrimps (PUD, HOSO, HLSO).
---
VIDEOS – YOUTUBE
---
Frozen Seafood Products: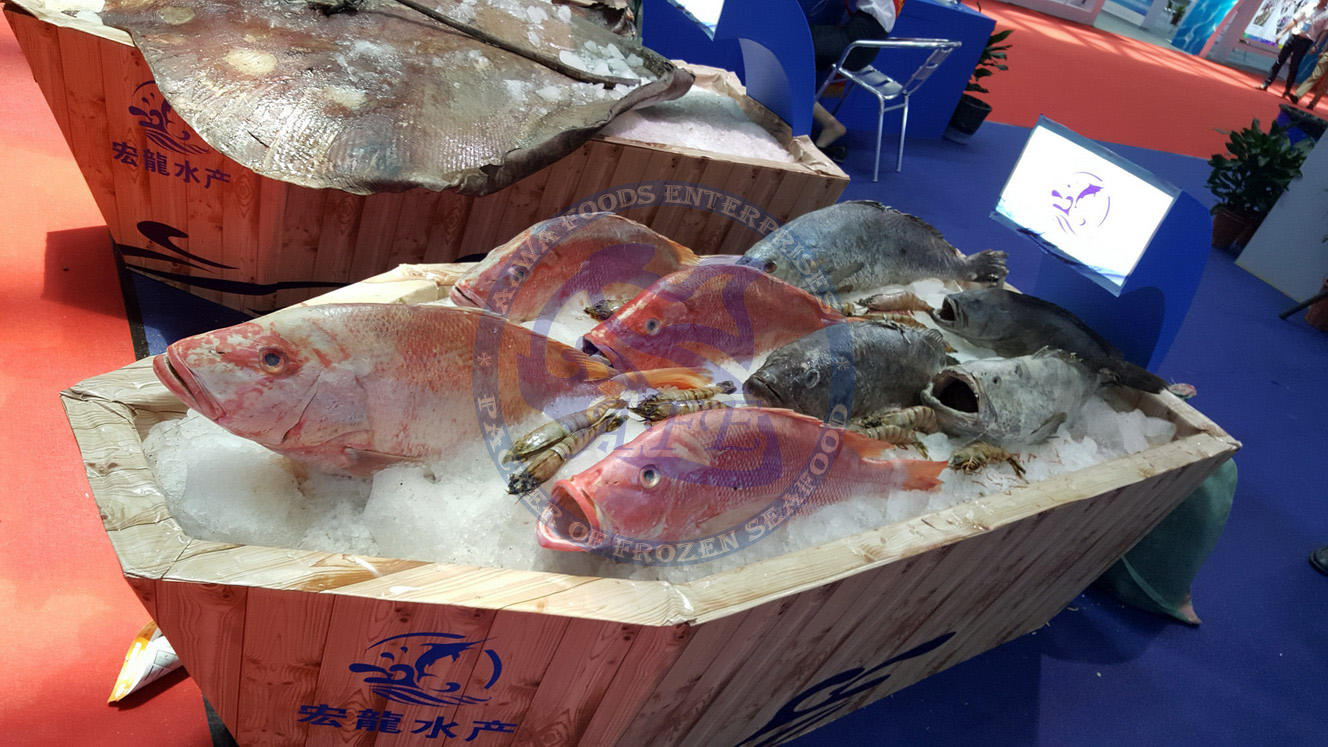 ---
Latest News & Available Stocks: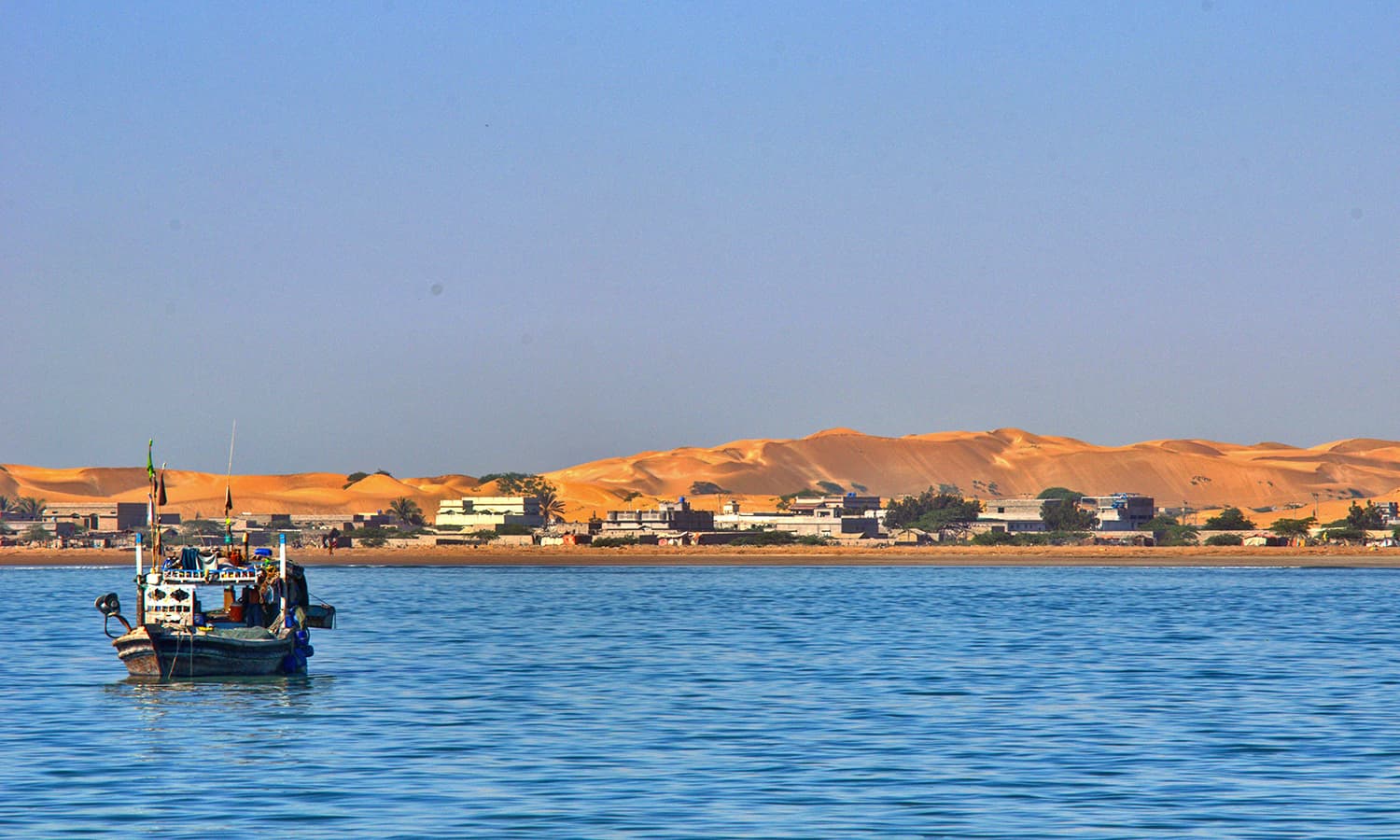 Affiliations: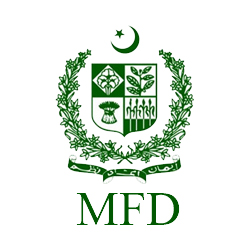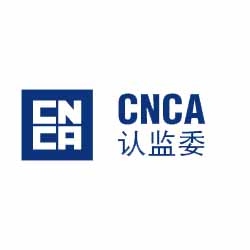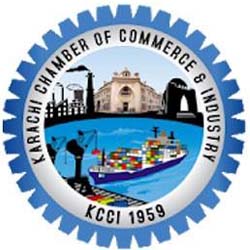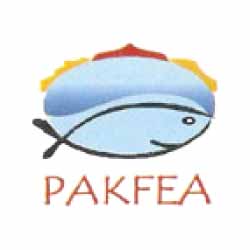 Exhibitions (Participated/Visits):